Are you READY to make the move? We are READY to help you.
We can relocate that old building making way for a new build, or move a new transportable home on to your bare section for a quick alternative to building from scratch! Moving buildings from a couple of meters to 100's of KMs – if you have a problem we can help with the solution.
Please check the 'Houses for sale' page for our current listings or contact us today to be added to our data base and we will actively find what you are looking for!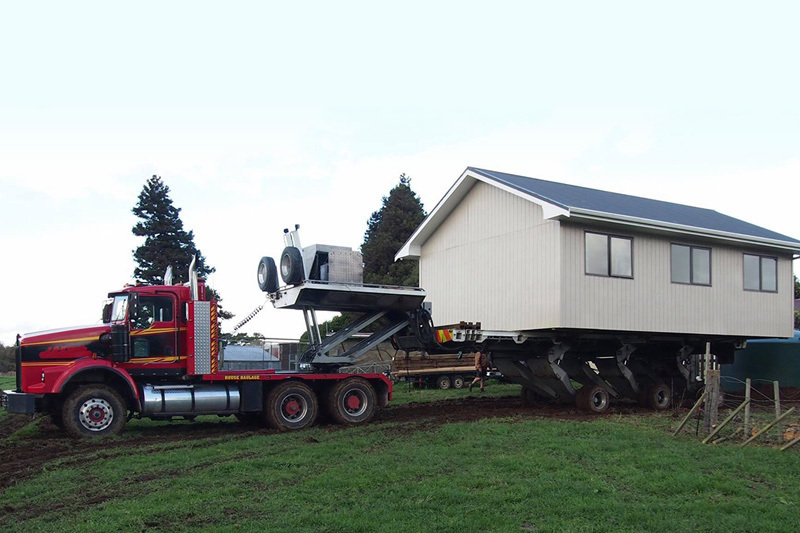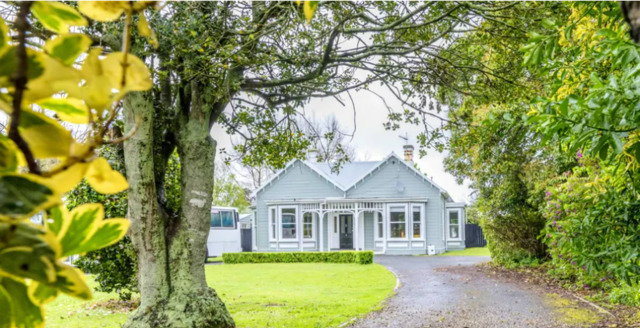 Our Team
This is a family business, run by two brothers. The Barnes brothers have been in the property development business their whole lives and now with the addition of house relocation trucks and equipment they can complete many of their own and others property development tasks with ease. Do you have a property project you need help with? The Barnes Brothers are READY to help you at whatever level you need, from complete project management from start to finish or just help with picking it up and putting it down!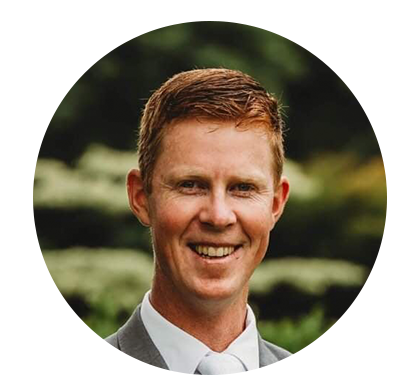 Mike Barnes
Mike has been developing property for many years and is a true 'jack of all trades'. A qualified engineer by trade, he can easily find solutions to many problems by thinking outside the box, combined with his health and safety training and precision skills with attention to detail, Mike is READY to take on your projects from small moves of relocatable buildings to whole projects involving moving large buildings in multiple pieces and putting them all back together again to the highest standards.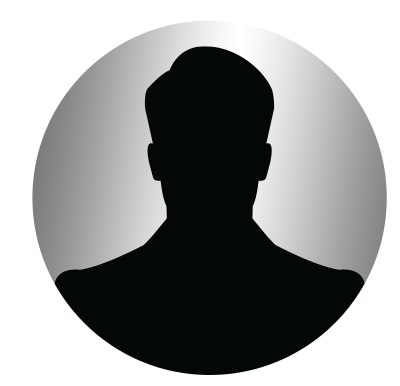 Lincoln Barnes
Lincoln is your can do it guy. If you have a property development project needing someone to 'get it done' Lincoln is your man. With years of experience in the property development game Lincoln has been there and done that, and knows how to get it done easily and efficiently. Lincoln has an extensive agriculture contracting background and knows how to operate those big pieces of equipment in difficult spaces, whilst thinking ahead about all the possible problems and solutions to ensure all bases are covered. Lincoln is also our broker, experienced in buying and selling property and is READY to give advice and help our customers get the best value from their property project.
Ready House Movers Ltd
5a Wyndham Street, Ashhurst, New Zealand
Phone
Mike 020 473 2394 l Lincoln 021 455 787
Make an enquiry